Whether you are a newcomer or an industry veteran who knows all the tricks of the trade,we enjoy meeting and working with new people in this industry.

At Flexfilm, we are familiar with what it takes to run a successful window tinting business. Because of this, we are able to anticipate the needs of our customers like no one else. We are dedicated to supporting and working with our customers to ensure their success.
Our goal as a company is two-fold: to offer our installers the highest quality products at the best price while offering customer care that goes above and beyond and to provide the end customer with high performance products full of solar benefits that provides comfort and protection.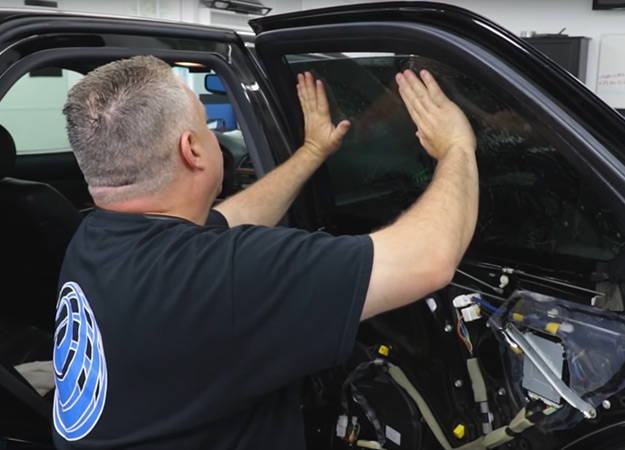 Flexfilm is a family-owned company built on the foundation of decades of knowledge and experience in the window tinting industry. Flexfilm started humbly in a driveway in 1987 when Ralph Van Pelt tinted his Nissan Pulsar. Soon after, Window Tinting by Ralph Van Pelt was born in that same driveway where he honed his skills and learned the trade. During the 1990s, Ralph partnered with local stereo shops, working with them to create and manage their window tinting service. In 1996, Ralph found success in his first shop, Special FX. Using all his wisdom and experience, Ralph ventured into the manufacturing and distribution of window film, opening Flexfilm's doors in 2011, and Flexfilm has been dedicated to offering the best quality products ever since.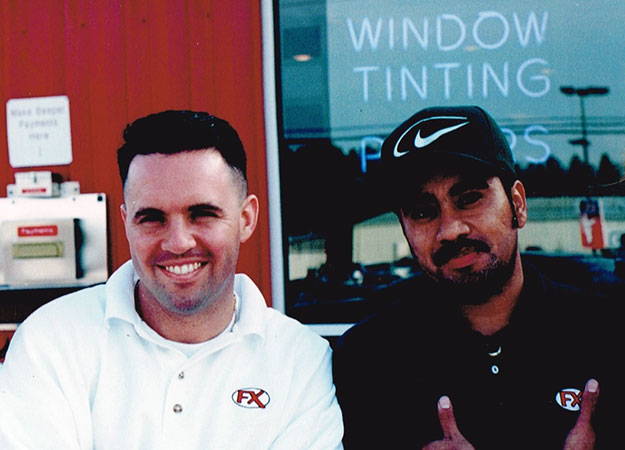 We are committed not only to bringing you the highest quality products we can find but also the best information. Browse our extensive video library of how-to and informational videos.