FlexGuard is a durable, nearly invisible urethane barrier that protects your vehicle's paint from debris, rocks, bugs and more.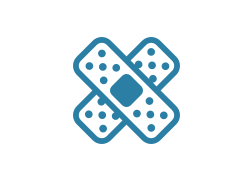 Minor scratches just disappear.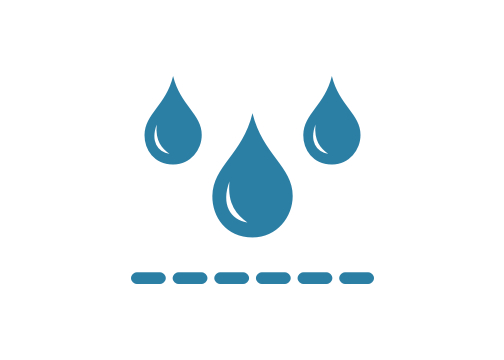 The hydrophobic surface resists stains and sheds water.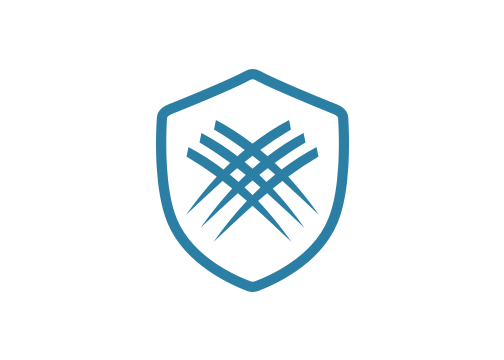 Scratch & Debris Protection
Durable 6 Mil urethane film protects your vehicle from the road.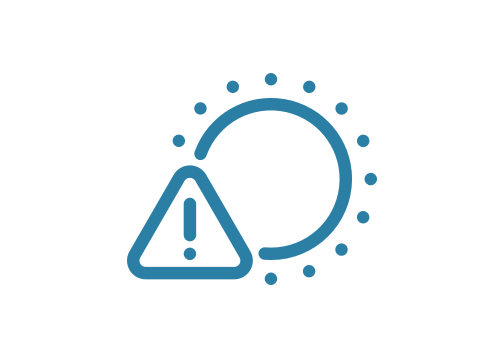 Reduce damage from the damage the sun can do to your vehicle's surface.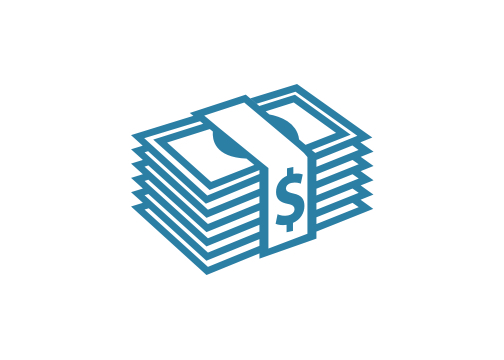 Protect the re-sell value of your vehicle and maintain that new car feeling.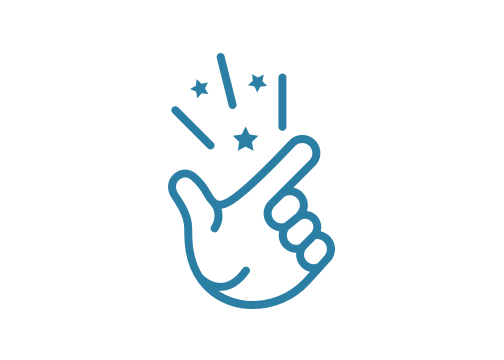 Flexible product that conforms to any vehicle's shape.

FlexGuard is perfect for helping you take on a battery of potentialhazards to your paint. Anything from pebbles, sand, road salt, and otherdebris to nicks, scratches, and unsightly bird droppings, FlexGuard hasyou covered. This protective barrier goes on clear, nearly undetectableto the naked eye, and will install smoothly over your vehicle withimpeccable results. With these exceptional benefits, protecting yourinvestment with FlexGuard is a no-brainer.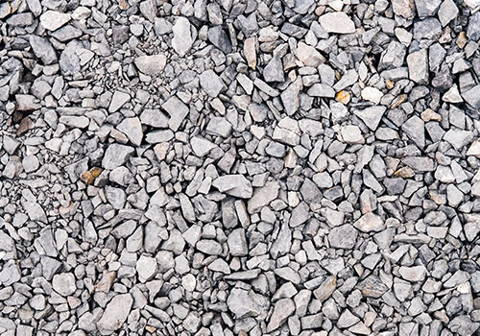 Avoid chips and scratches from rocks and debris on the road.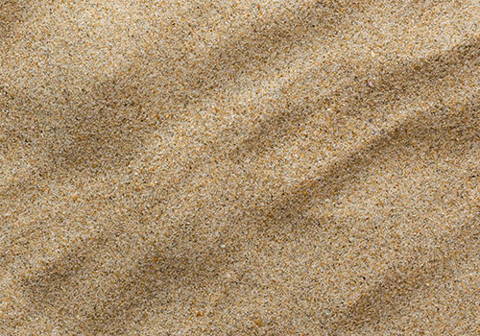 Defend against grains of sand rubbing and scratching away the clear coat or paint.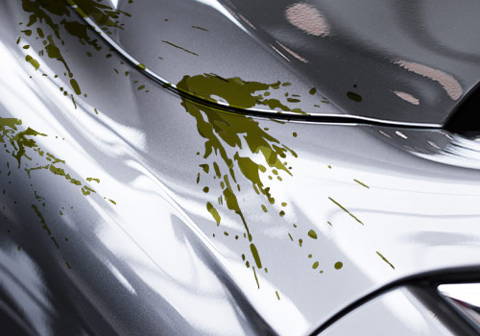 Bug splatter not only looks ugly but can erode away at your paint.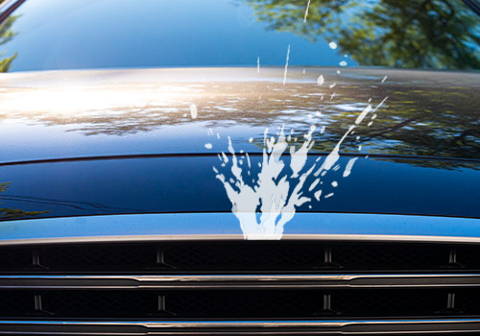 Protect your vehicle from bird droppings, sap and tar that can permanently scar your paint.


FlexGuard is backed by a 10-year manufacturer warranty. Drive with peace of mind knowing that FlexGuard will protect your vehicle for the future. You are covered against defects such as:

Consult your local professional installer to see what option is best for you and your vehicle.

Dealers typically offer a variety of individual and package coverage options. Below are common areas that are protected by FlexGuard.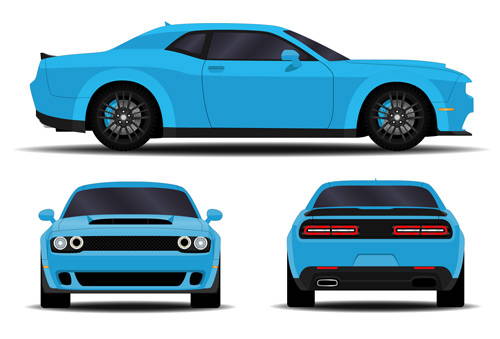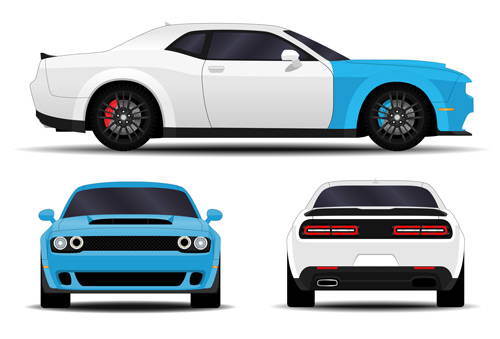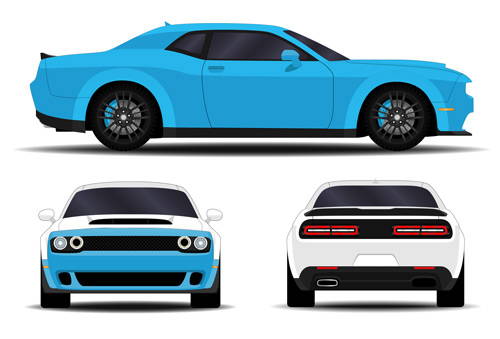 With FlexGuard, the possibilities are endless. Protect your car, truck, camper, motorcycle and more. From a full vehicle wrap that guards the entire vehicle to protecting the most defenseless areas that are more prone to chips and scratches like the leading edges of hoods and fender and also bumper covers.
To ensure the longevity of FlexGuard, please adhere to the instructions below. Failure to adhere to the maintenance and care instructions can void the product's warranty.
Every 3-4 months, use a non-abrasive wax or sealant application to ensure longevity to product.

Do not use abrasive drying materials during drying or waxing.

Do not wax or wash vehicle for 7 days after FlexGuard installation.

Prevent staining by removing all bugs, sap, tar and other substances as soon as possible.

Do not use polishing compounds, clay bars or waxes that contain dyes or abrasives.

Do not use abrasive sponges or wash mitts during washing.

Avoid using a high pressure sprayer too close to the vehicle.

Do not use solvent based bug and tar removers.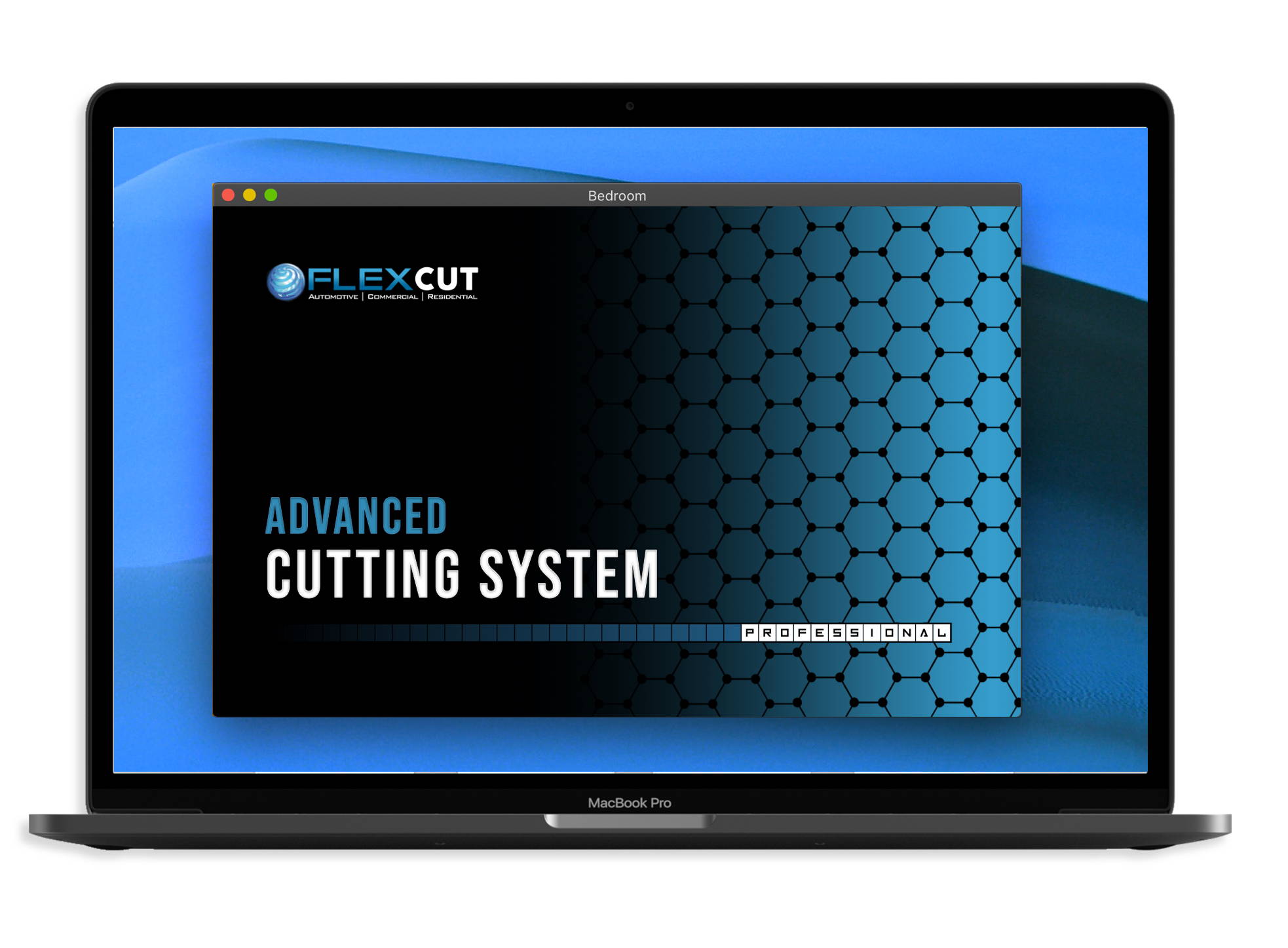 FlexCut is our proprietary cutting software to cut auto tint patterns, Ppf patterns, and sign graphics. FlexCut has one of the largest databases of patterns in our industry. Our software works flawlessly with all our cutters to cut the most precise patterns to fit any job.